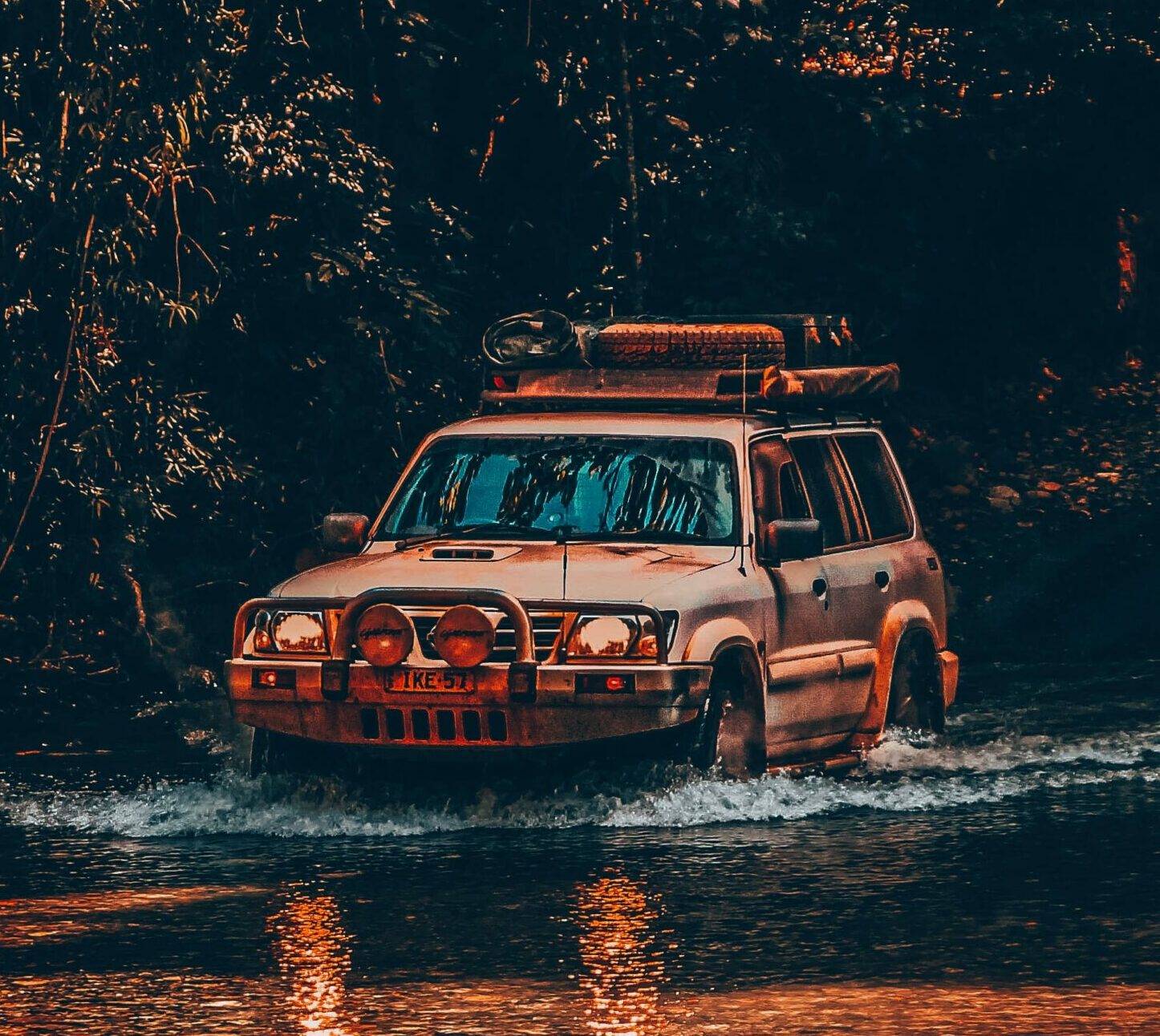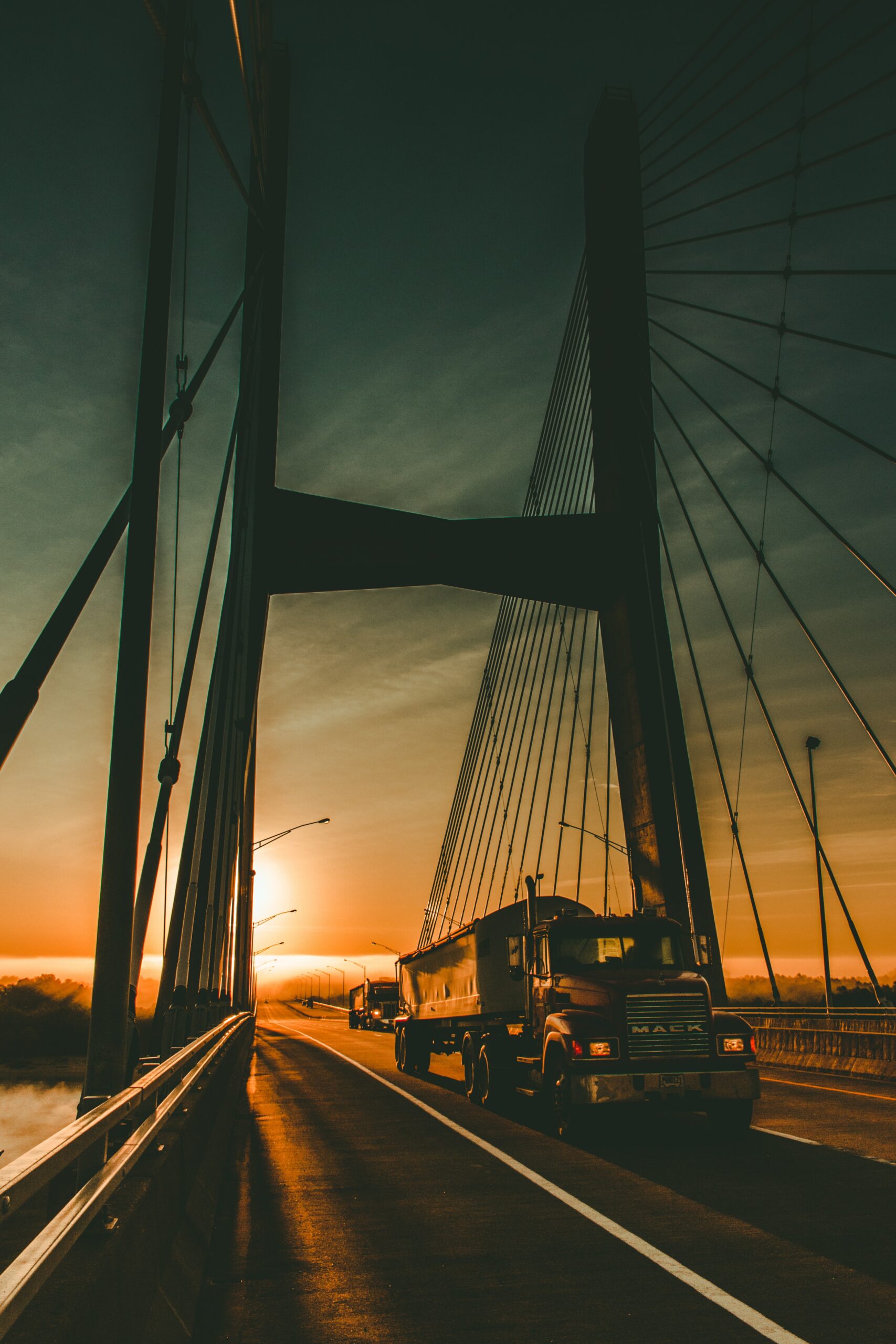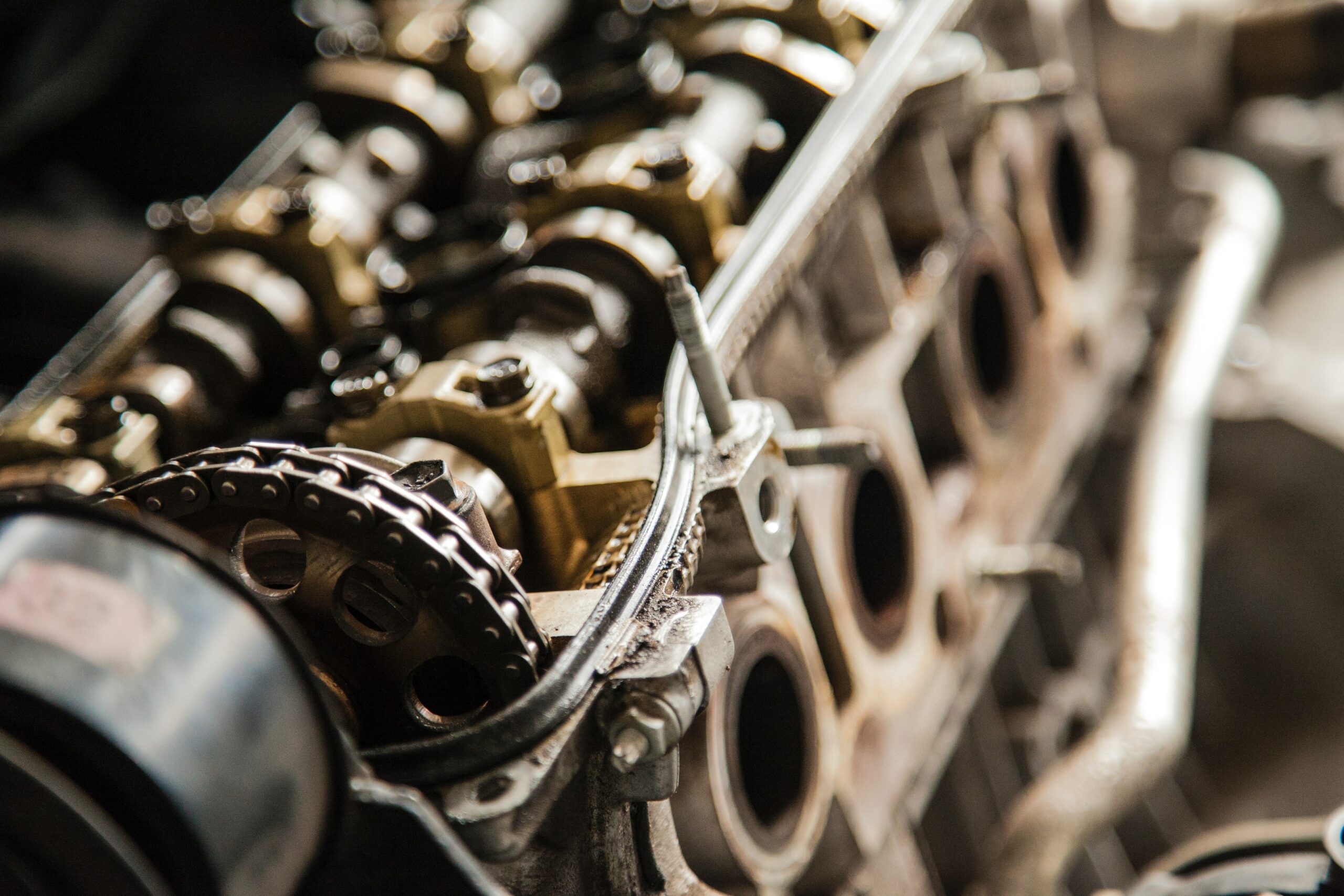 4×4 Performance, Heavy Machinery Repairs, Fleet maintenance

Diesel Performance Specialists
Willys Workshop has a fleet of fully qualified mechanics and can service all sizes of equipment! Heavy Machinery, Diesel 4×4 performance, General car logbook servicing & fully maintained fleet service plans, we do it all.
We can also attend at short notice for emergency breakdowns of all equipment.
We offer a variety of service options and can even complete the work at your location to make it easy for you!
Forklift & Machinery Repair
We are a full service forklift & machinery repair shop that provides rebuilds, repairs, and re-manufactured components. We have the expertise to turn around your machinery quickly so you can get on with what you do best. We can come to you to perform repairs on site!
Fleet Management
We are an independent company providing fleet management services in South East Queensland. We manage transport, logistics and manufacturing industries, with a focus on achieving cost savings, reducing fuel consumption, and improving fleet performance. Contact us now for a free discussion!
Logbook Servicing
Logbook servicing is the perfect solution for those who want to optimize and maintain their vehicles. We can take care of all your logbook servicing needs. We service all types of cars! Contact us now for a free quote on your next logbook service.
Willys Workshop Unlocks Your Diesel Cars Potential
At Willys Workshop we believe in giving you only the best diesel performance parts and service. Whether it's a remap on your factory ECU for more power, saving fuel or you need a general service – we've got you covered.
Performance mods from experts
Our highly skilled and experienced technicians are expertly trained to provide you with the most reliable performance parts to suit your driving needs. We stock all the major brands for your and if we don't have it in stock, can usually get it overnight!
Increase power with our ecu remapping!
Want to save on fuel and get more power without any expensive engine or exhaust upgrades? Willys Workshop can help! We offer a range of ecu remaps from mild to wild across all vehicle makes and models including trucks & construction equipment – guaranteed to improve performance. We offer options that others don't such as an eco tune or tow specific tune!